Sleeping at night yeah hard really hard to do just you might have it harder yes but I'm right behind you as well why I always wonder what your doing or thinking yet you dont don't give a fuck what so ever and that's okay always know what I'm always thinking about…….. You.  
WHAT COMES WILL COME! HAHAHA! GOD KNOWS WHY!
REGRETS FUCK YOUU UUUUU UUUUUU UUUUUUUUUUUUUUUUUUUUUUUUUUUUUUU!!!!!!!!!!!
Life is just a bitch, a bitch is like a ho Hoes want the money, money come and goes Friends turn to foes, foes they be fake If you listen when ya old head talkin' you'll be straight                                                                               - A$AP Rocky
Without struggle there is no progress.
thatonegirlwiththelonghair: ;)
4 tags
Watch
Taylor Gang - Wiz Khalifa $$$$$$$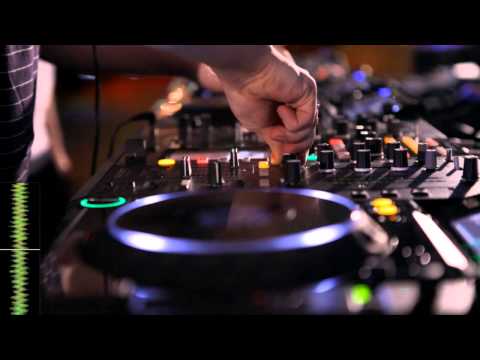 THE SPOT